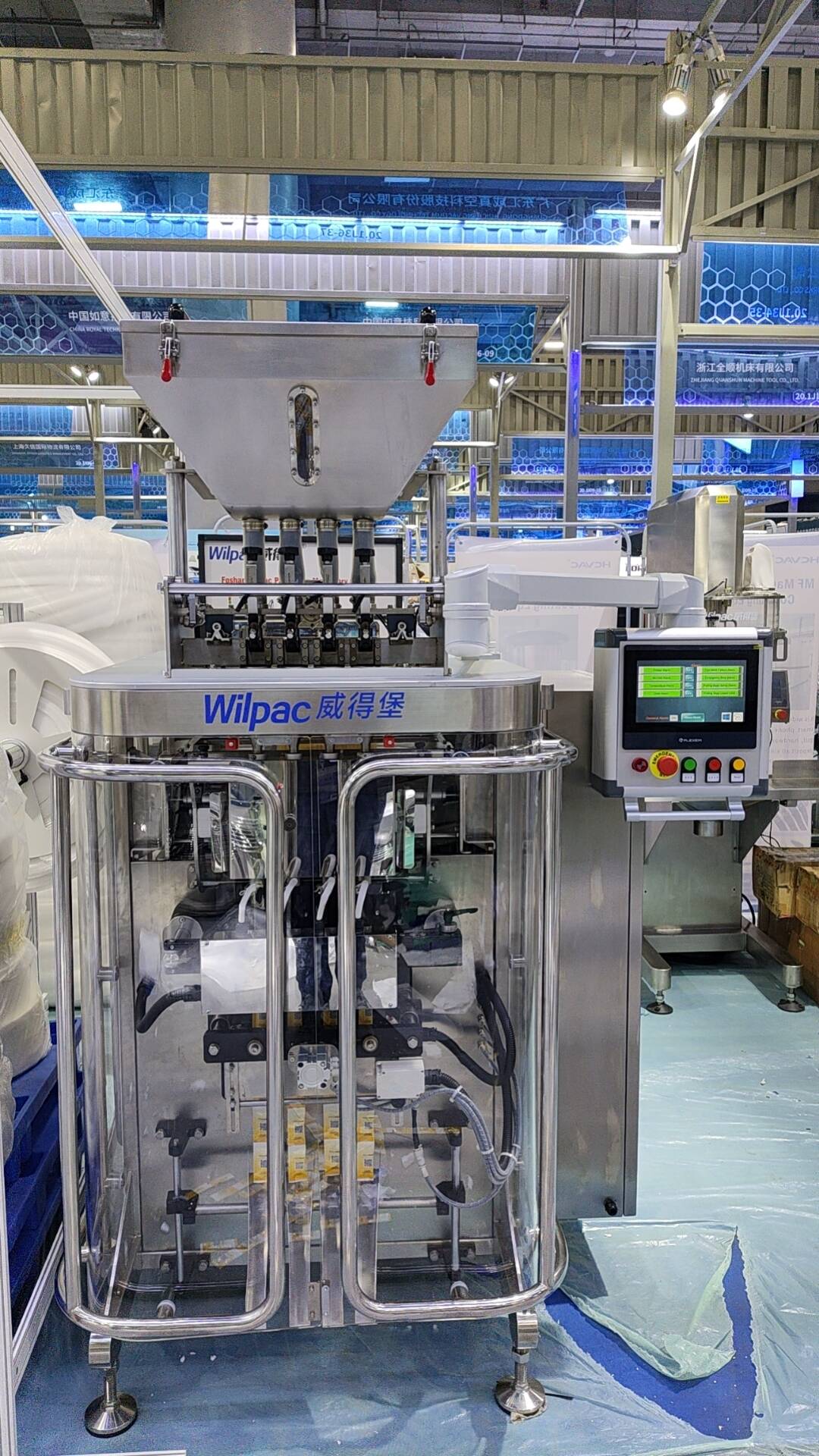 Gratitude for an Incredible Journey at the Canton Fair
Dear valued customers and esteemed business partners,
We would like to extend our heartfelt gratitude to each and every one of you for joining us on this extraordinary journey at the 127th China Import and Export Fair, commonly known as the Canton Fair. As representatives of Wilpac Package Machinery, these past three days have been filled with inspiring encounters, fruitful discussions, and unwavering support – all of which have played an invaluable role in making this event a resounding success.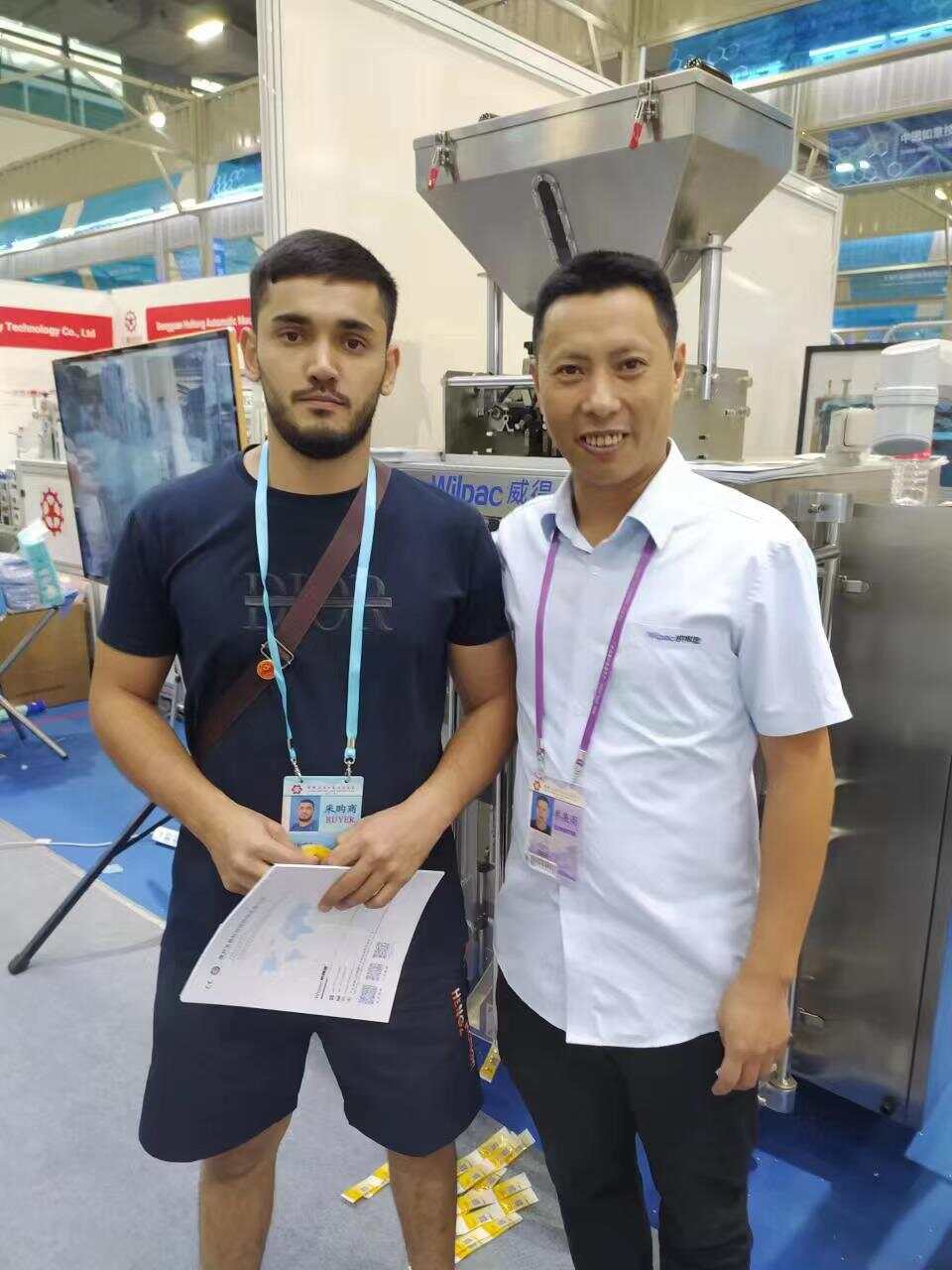 Our team has been truly humbled by the overwhelming response and the opportunity to meet such a diverse group of individuals who share our enthusiasm for innovation and quality in the packaging industry. The Canton Fair has provided an exceptional platform to showcase our cutting-edge packaging solutions, and we are proud to have been able to demonstrate our unwavering commitment to excellence in every interaction with you.
For our loyal customers, we want to express our deepest gratitude for your continued trust and support. Your unwavering loyalty and confidence in our products have been instrumental in our growth, and we are committed to consistently exceeding your expectations and delivering packaging solutions that cater to your evolving needs.
To our new clients, we are thrilled that you chose to explore our offerings at the Canton Fair. We genuinely appreciate the time you dedicated to understanding our products and engaging in meaningful conversations with our team. We are confident that the seeds of our partnership have been sown, and we eagerly look forward to working together to drive success and achieve new milestones.
Furthermore, we would like to express our gratitude to the organizers of the Canton Fair for their meticulous planning and ensuring a seamless experience for all participants. Our sincere appreciation also extends to our dedicated team members who have worked tirelessly to represent Wilpac Package Machinery and ensure that every visitor had a memorable experience at our booth.
As we reflect on these past few days, we are reminded once again that relationships are at the core of our success. We are grateful for the trust you have placed in us and cherish the connections we have fostered. Together, we will forge a brighter future, constantly pushing the boundaries of packaging innovation and delivering unparalleled solutions tailored to your specific requirements.
Thank you once again for being an integral part of our journey at the 127th Canton Fair. Let's continue to collaborate, innovate, and prosper together.
Sincerely,