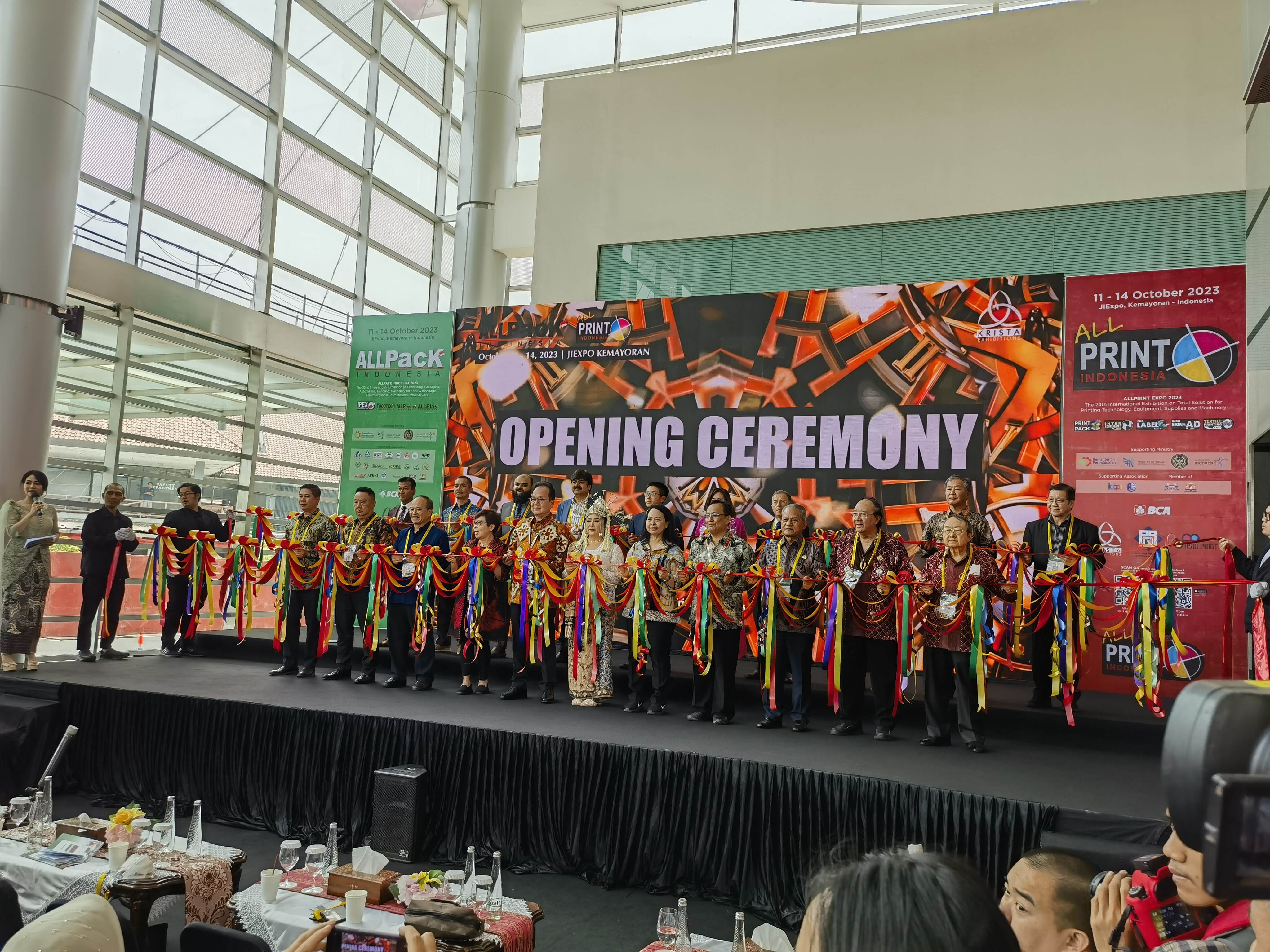 A Heartfelt Thank You to All Our Valued Customers at AllPack Indonesia Exhibition!
A Heartfelt Thank You to All Our Valued Customers at AllPack Indonesia Exhibition!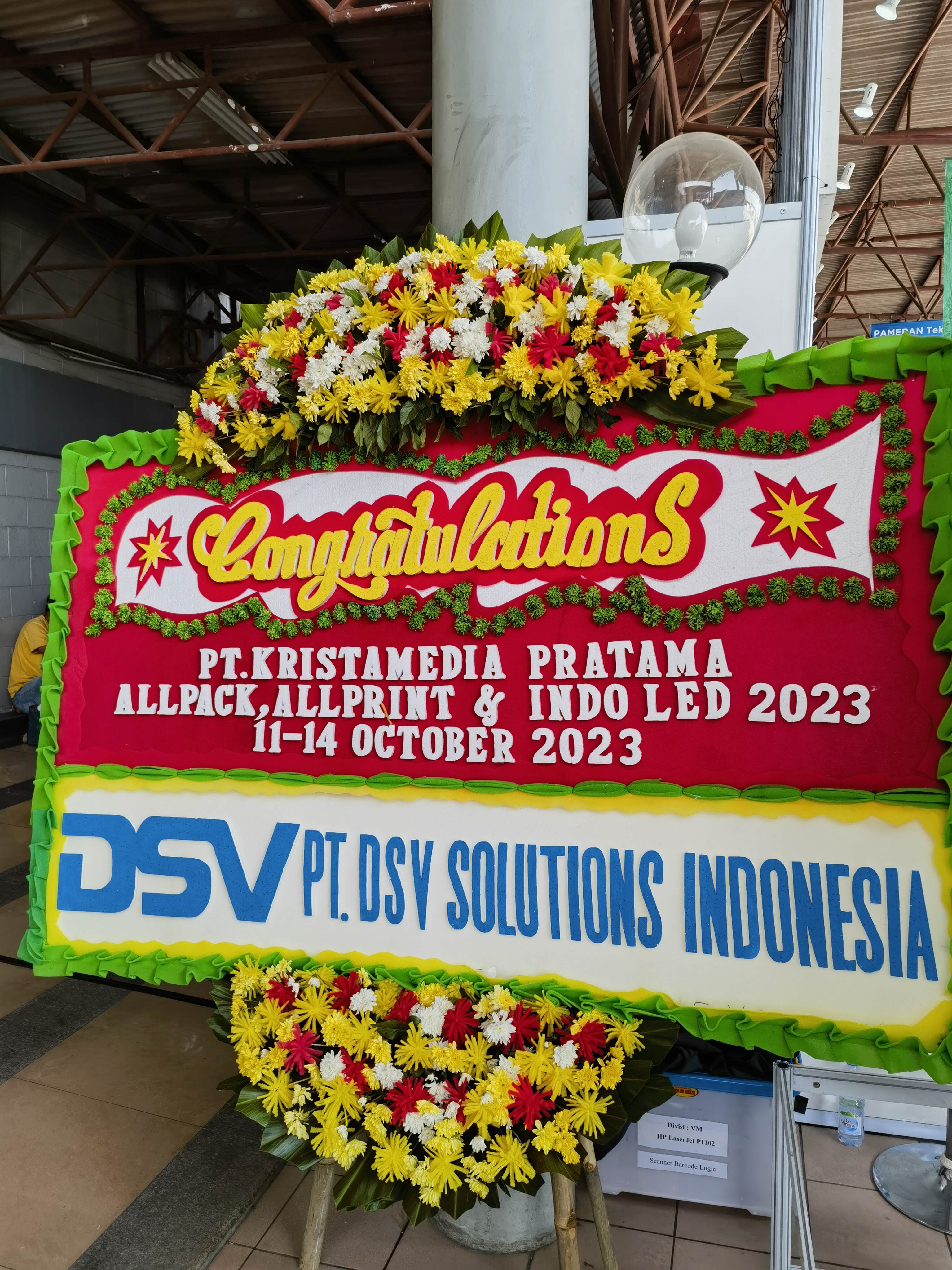 We extend our deepest gratitude to all the new and existing customers who visited the Wilpac Package Machinery booth on the second day of AllPack Indonesia Exhibition. It was an absolute pleasure to have the opportunity to meet and connect with each one of you.
The exhibition has been a tremendous success so far, and your presence has truly made it even more special. We are thrilled to witness the enthusiasm and interest in our packaging solutions, and it motivates us to continue pushing the boundaries of innovation in the industry.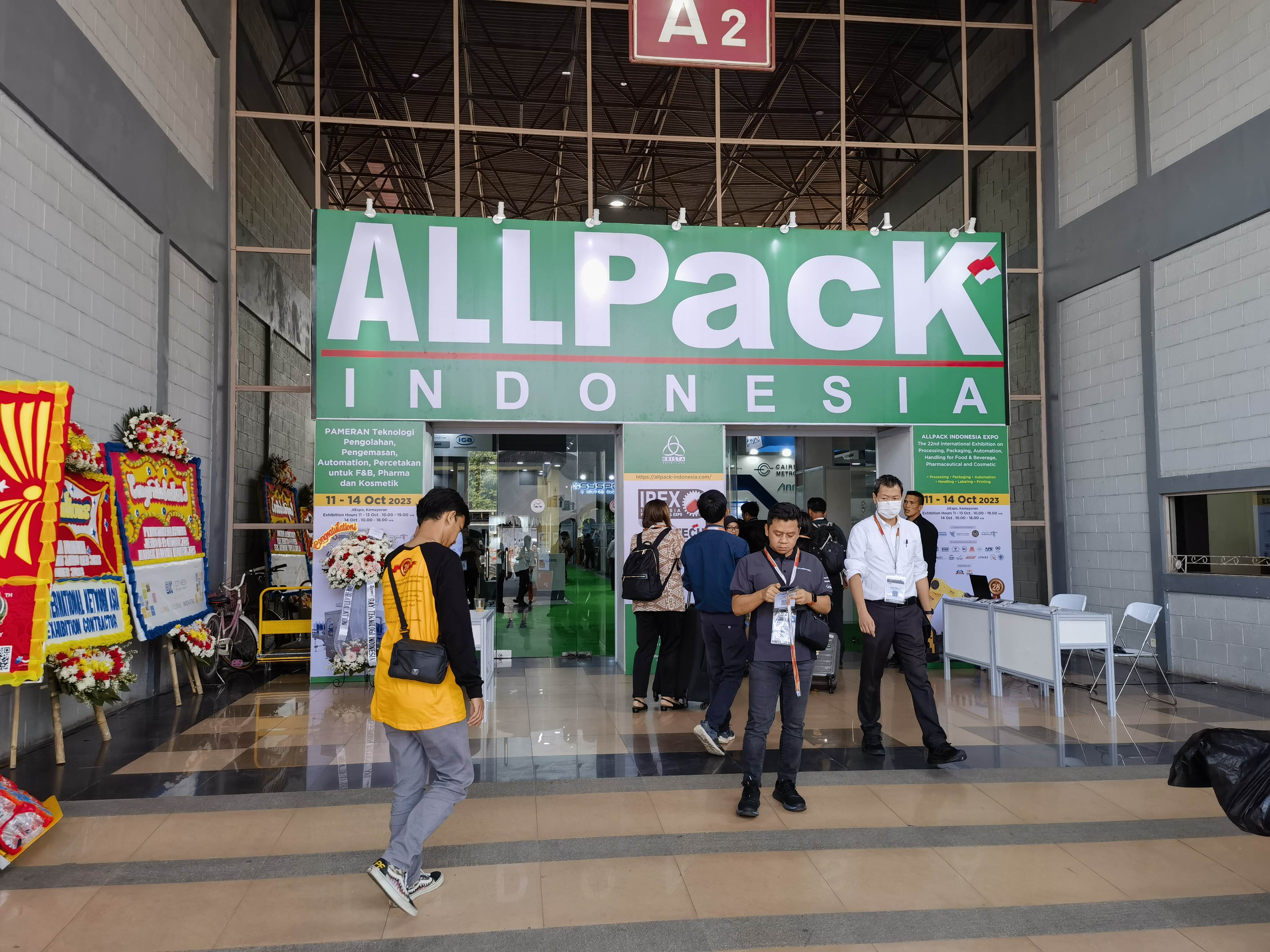 We would also like to express our sincere appreciation for your valuable feedback and inquiries. Your insightful comments and questions enable us to further refine our products and services, ensuring that we meet and exceed your expectations.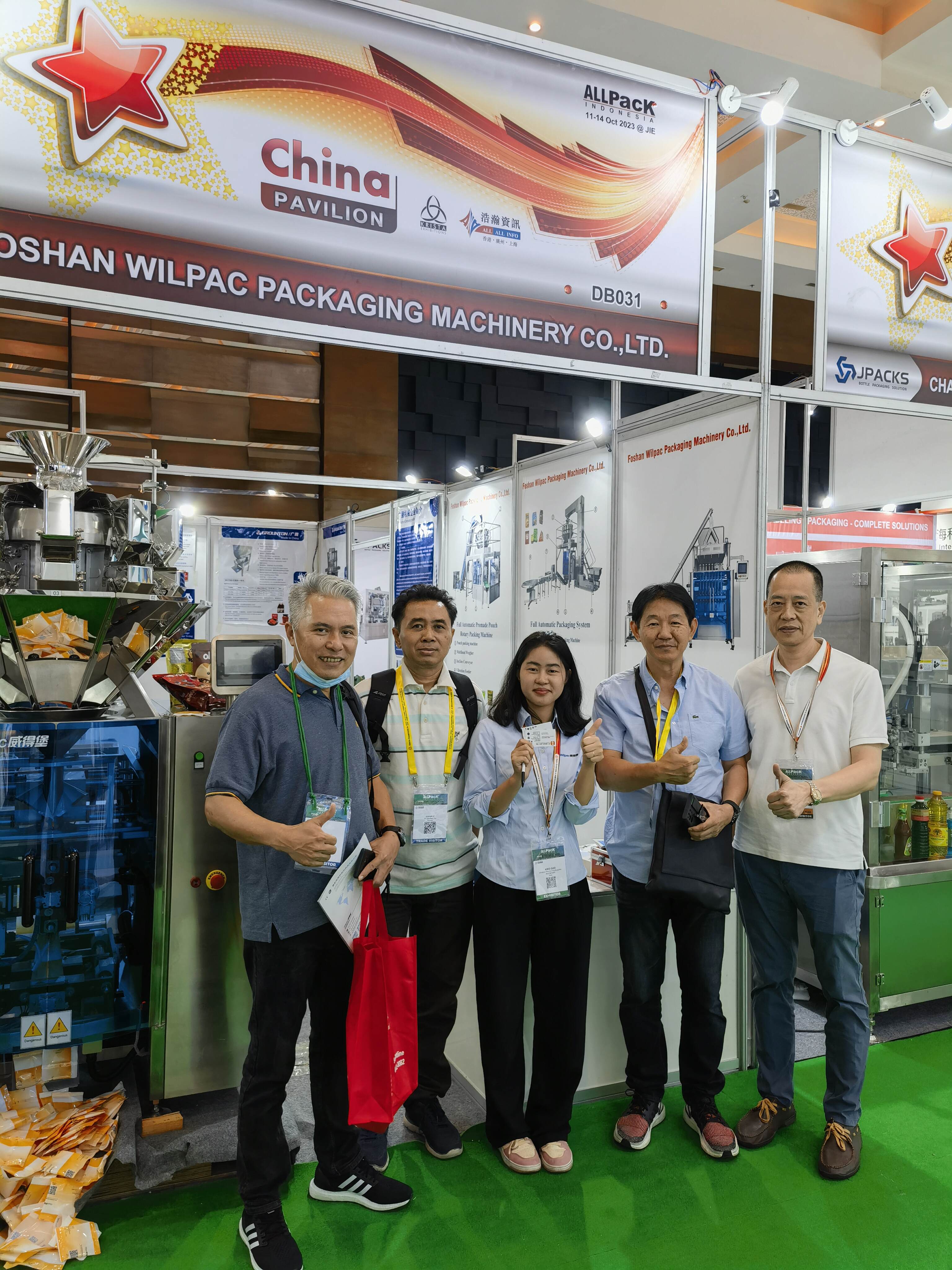 At Wilpac Package Machinery, we are dedicated to providing top-notch packaging solutions that enhance efficiency, productivity, and the overall quality of your products. This exhibition has not only been a platform for us to showcase our capabilities but also an opportunity for us to learn from your unique requirements and challenges.
We value the relationships we have with each one of our customers, and we would like to emphasize that your satisfaction and success are at the core of our business. Our team is committed to working closely with you to address your specific needs and contribute to the growth of your businesses.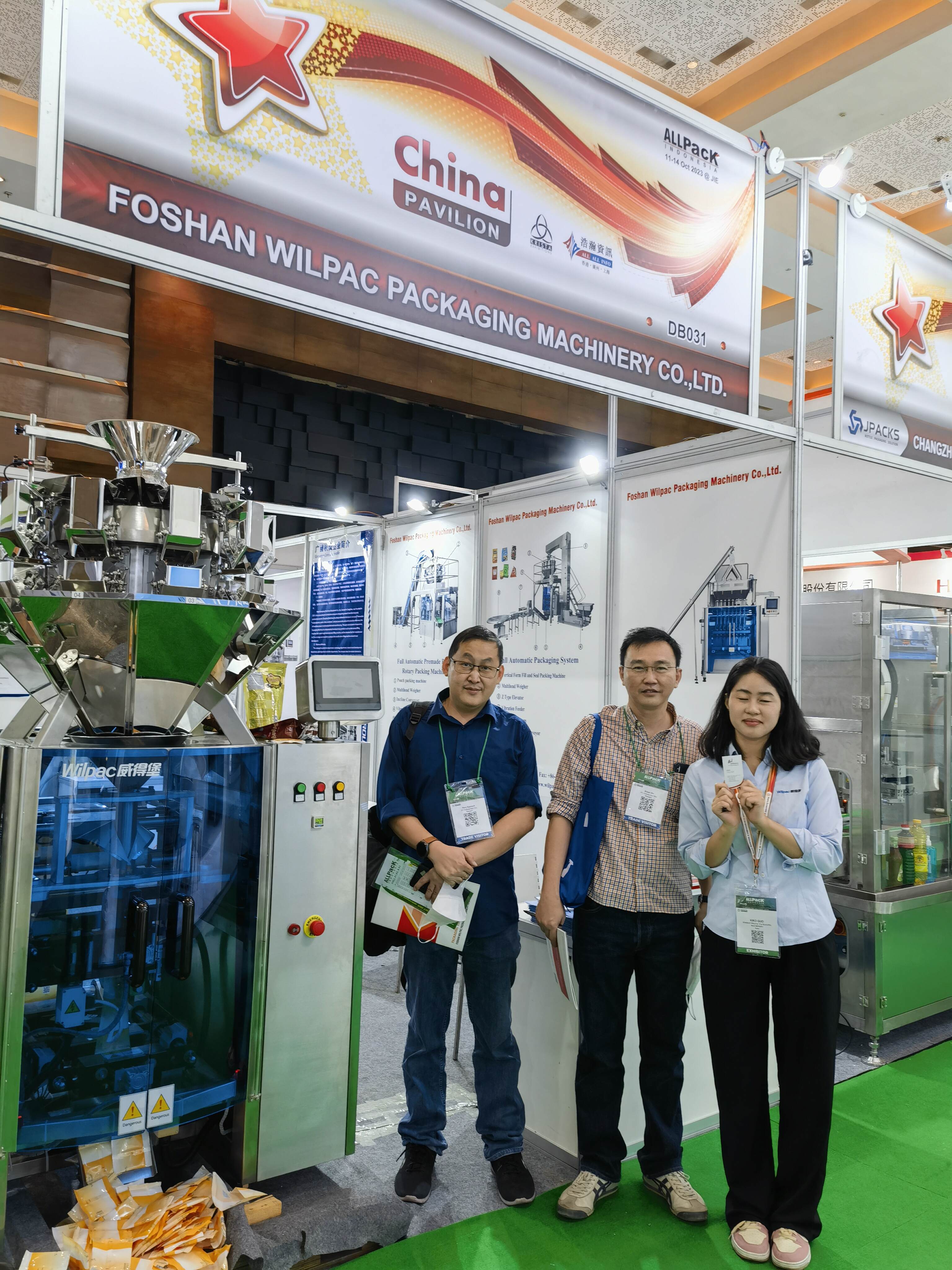 Once again, we extend our heartfelt thanks to all the customers who visited our booth at AllPack Indonesia Exhibition. We genuinely appreciate your support, and we look forward to fostering long-lasting partnerships that drive innovation and mutually beneficial growth.
Stay tuned for more updates from Wilpac Package Machinery as we continue our journey towards redefining the packaging industry!
#WilpacPackageMachinery #AllPackIndonesiaExhibition #CustomerAppreciation #InnovationInPackaging #PackagingSolutions #Efficiency #Productivity #BuildingPartnerships #CustomerSuccess